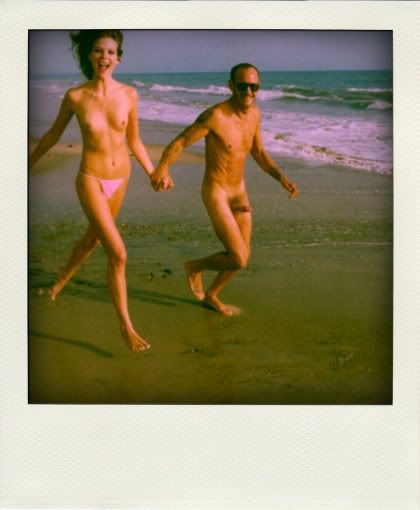 Heyo, you. 
Long time, no heart to heartisies, well guess what skanks, it's time to estro out!  Fuck everything, let us just explode in a big sweaty heap of dirty secrets and loquacious shame. 
Do you want to know what I motherfucking did today? Itis baaaaaad, it is quite possibly thee most deranged and pathetic event i have partaken in since that one time with that french kid in kits.
  I crossed a HUUUUUUUGE line, As in legally, you could basically arrest me for flat out being pyscho stalker of the year guinness world record CHAMP,  ya that's me, no bigs.
EXCEPT IT IS A BIG FUCKING DEAL WHEN YOU ARE SO STONED AND LOOSE CANNON LIKE, YOU WALK DOWN COMOX ON  MOTHERFUDGING PURPOSE .... 
AND HAVE TO CHANGE THE SIDE OF THE STREET YOU ARE WALKING ON BECAUSE, OH, WHO'S THAT UP AHEAD.? COULD IT IT BE ZE LAAAAAAAAAAAAAST PEOPLE YOU ACTUALLY WANT/NEED/SHOULD INTERACT WITH AT THIS  INFINITY BREAKING DESCENT INTO AN IRREPARABLE PATHOS THAT WILL LEAVE YOU ALONE AND COVERED IN YOUR OWN SLIMY CAROB SCENTED VEGETABLE VOMIT ONE DAY.  AND CRAZY.  with cats.  
ps it was JjjjjjjjjjjjjjjjjfuckIng cob.  
PPs, why does this city feel so small, every street and park a potential disaster, as the thought of the imminent onslaught of meetings with past lovers chips away at my nervous system.
Ppps chub club. YouTube it.