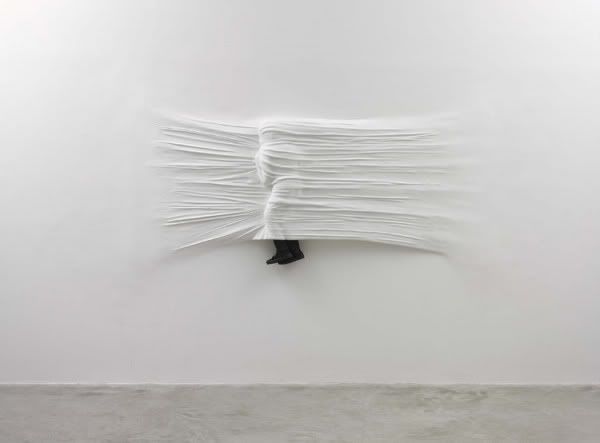 2012-01-08 One thing I love about Vancouver..... My boobs are small enough to go to a bar and drink alone without being harassed by the ever insistent, perineal variety of douchenozzles that are rampant on these mean streets At least they are local though right?
Jacob and I broke upsies....... Alone again.
Have 29 days till Hawaii which leaves no time for the necessary opulence of emotional eating. Hate boys. Roommates leaving.
PLUS I think that, perhaps, there is a ghost in my room. My lamp keeps turning on and off every time I shift on my bed. I would rather deal with a ghost than the imminent danger of electrocution which is probably the case I should face...... But seriously why acknowledge my problems when I can pretend they are not even fucking there?
Like why IT ENDED.
Liiiiiiiike.....I am a huge crabby patty today.
OKAY SMILES PRETEND ITS ALLLLLLLLLL GUNNAR BE OKAY THIS IS SUPER UNCOMFORTABLE.