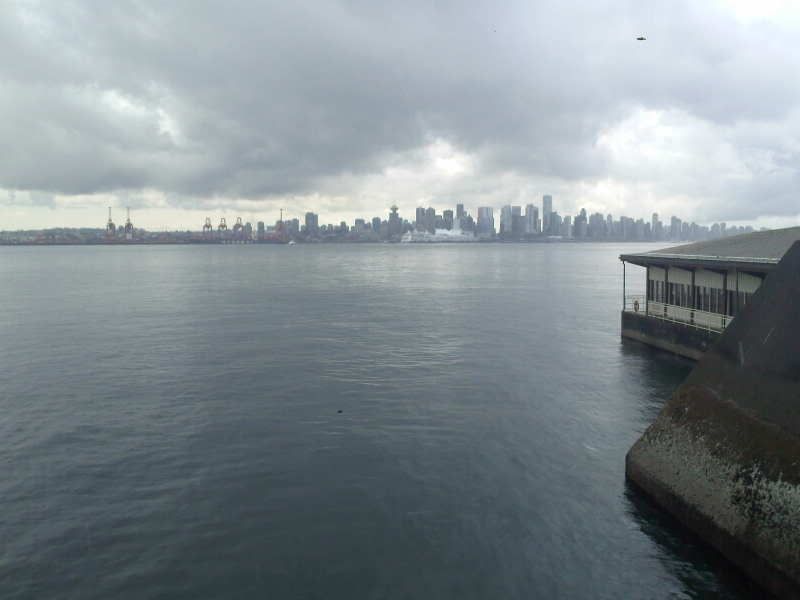 I feel like I miss the staring in part of life, looking in on a world of hippies and Asians and transient souls from an afar suburb.  
I'm from a small town, I currently live in the bubble.  
I wish I hadn't come here sometimes, that I still had the safety net of my family, my puppy, long dead now, my brothers, my mother.  
What did I trade it all in for? Concrete and bitches.
Yeeeea.