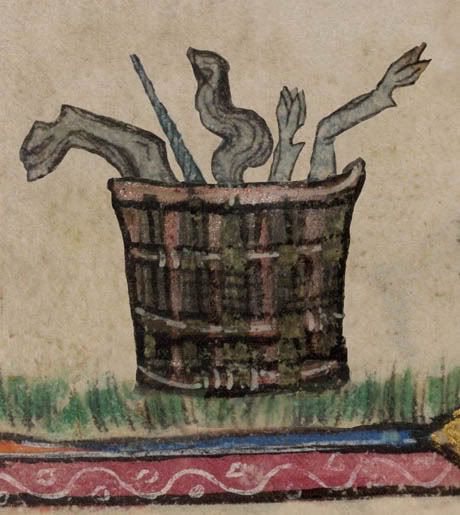 Drinking binge should probably end, right abooouuut, meow.  
I had the whole day off yesterday! HUNG OUT WITH THE OL' MUMSIE POO.  What kind of person receives gifts from their Mummy on Mother's day? .......this girl apparently.
Maybe I am a horrible daughter, for reasons I am actually too ashamed to even admit and definitely won't here.  
I woke up this morning stone cold sober for a change, danced around in my underwear for two hours to Sigur Ros..... Eschewed breakfast in favor of Advil. It was for preventative causes though, I didn't even HAVE a headache Kay.  Contemplated fixing my phone, getting a new one.... Then decided no,  I only use my phone for desperate, slutty purposes anyway.   This is where I am, unable to handle the responsibility of constantly being at the imminent brink of constant communicai with the dilhole ex-lovers of better times past.  
Did I mention that Jacob apologized? Because he did.
Also, little tip of the cock advice here.... Dancing around your apartment naked is fucking healthy for your self esteem.... I guarantee that you will NOT reach a point in your day in which you will feel THAT motherfucking fat.
Kisses fuckas.