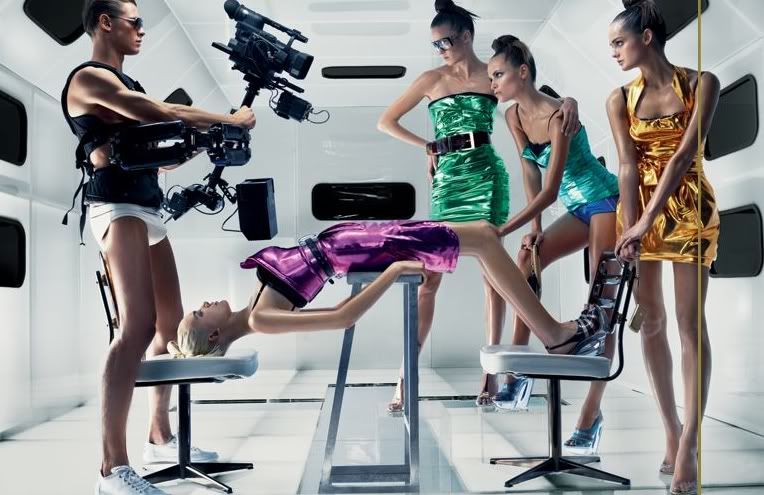 Sometimes when I make a new friend on fb, I check out my own page obsessively, reanalyzing every detail available for their perusal, flibbing stalkishly through my tagged pictures, albums, profile album.
This turns me on.
Am I a narcissist? A lesbian? Or do I just photograph extremely well and sexually appreiciate good photography?
Is it bad that I haven't accepted any new friend requests today, but I am masturbating to my own pictures anyway?
Tell meeeeeeeeeeeeeee!