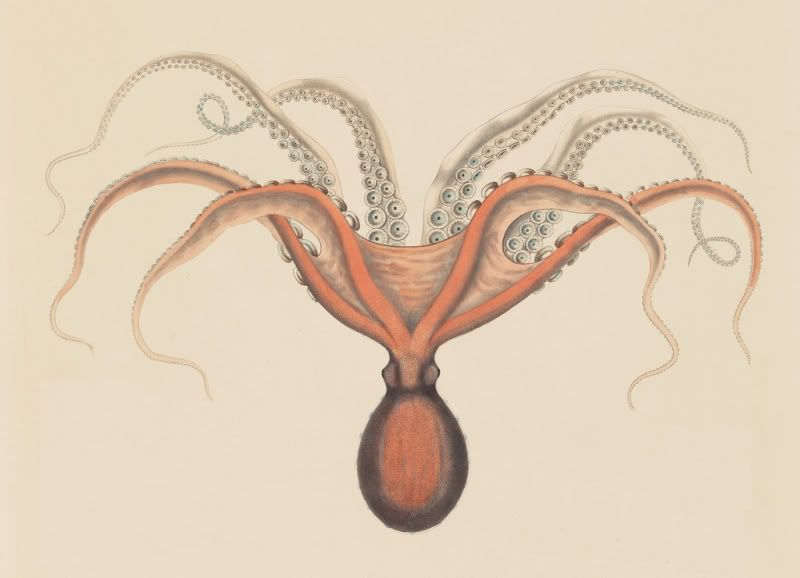 Sometimes... an event will occur, that willl become very traumatic for me to think about after. I'll give it a name, for example, I titled last week's disaster bloody tuesday, (it just seemed hilarious at the time okay? Jeeeeeez)
I package the story up in that title, tight. It is still really ugly to think about, so I push a bunch of pretty ribbonds on it and kick it in a corner or a closet and gtfo of the room it was in, hyperventilating a little, no biggie. No trauma. No drama, I feel cool and collected and in no time, PRESTO! I am just a bag full of sunshine again.
I am now going to GO BACK IN THAT ROOM, open the closet door, take all of the ribbons OFF AND OPEN THAT SHIT BACK UP. Ready?
Okay,
• got trashed on six stellas.
•talked skiing with expereinced europeans
•discovered my fancy new friends KNEW T AND THAT HE MIGHT BE COMING TO THIS PARTY?!
WHAT??......... dealt with this internally as not to cause alarm to my hosts
•proceeded to become increasingly more trashed, pushing BEYOND all forseeable limits.
• omg my phone. I was texting! And taking pictures! NAKED PICTURES? DID I SHOW OTHER PEOPLE? DID I TEXT THEM AND BLACKOUT DELETE~HIDE THE EIDENCE FROM SOBER ME? WHERE WAS I NAKED?
• boom blackout, my recollection ends here.
The events thus far perhaps are pretty standard fare..... this is what I hearrrrrrrd about after
• drinking from an unidentified bottle
•yelling out explicit sex secrets!
•MAKING OUT WITH A FRENCHMAN IN A CORNER
•Telling everyone my LIFE STORY
• at one point yanking my tampon out? Where was I and where is my tampon? (I am hyperventilating right now)
•Taking a taxi all the way to west van? Fucking the shit out the frenchman? I don't know why I put up question marks, I asked him the next morning after we had morning sex three times if we fucked the night before..... he said yes.
..........I go home, confused. However my confusion is shortlived because I have a friend request on fb from unidentified male who ALSO attended the party.....long story short I go out for drinks with him that night to pump him for information. He tells me about the unmentionables that I can't even putt down in words! Ahhhh!
He buys me drinks, I get tipsy, steal a chef jacket from Doolins pub, go home end of story.
Whew, tuesday/wednesday.
We are now at thursday, which was a day that was special because I DRANK MORE WITH FRIENDS and did not get out of control.
Friday, I went home sober? Weird. Saturday...........
....
....
Okay saturday wasn't that great.... went to relish, ginger, then ran in the snow all the way up keefer street to have sex with an 18yo.... he fucked the shit out of me because I wanted it, i deleted his number because I strongly dislike him. Hmm.
Hmmm. Hmmmmm. My vagina is a little sore, and this is where I come to a conundrum. T invited me over today. But I am like fully satisfied!
But he texted me all the beautiful things he was going to do with his mouth and my privates..... and that is pure magic people!
Maybe I am just super trashy/skanky/an all around DEPRAVED SEX ADDICT but I think I am going.....
Oh ps. The Frenchman is best friends with my my totally superawesome roommate hahahahha!
Ahahahhaha.
Hahahahahaha!
Hahahahhahahahahahaha!hahHAHAHAHAHHAHAH!!!!!!!..... *exhales/inhales in brown paper bag while slowly backing out of apartment*
xx
(So many more shameful stories....embarrassing tales of vim and vigour that I am scared of unleashing..Well maybe i want to talk about it a little bit but not right now!
Love love, xoxoxoxoxooxox